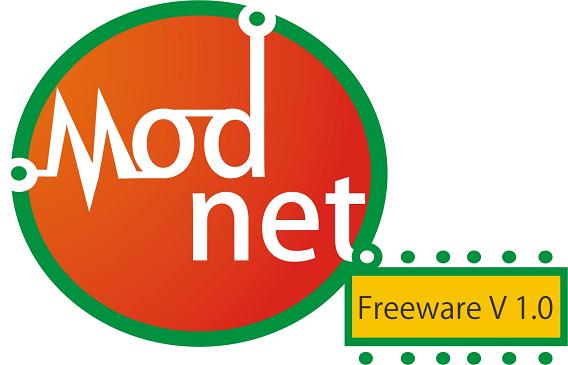 This software was developed to test Information Displays made by Global Multimedia for modbus protocol compliance.
It can be used to test your firmware on a serial device for Modbus RTU conformance.
This software was built to discard freely downloaded softwares that provided limited funtionality but had annoying and intimidating features.
This software is free for those who do not want to pay and it will never bug you for payment or registration.
If you can afford to pay, please Donate. It will encourage us in upgrading the tool with more features.
This software runs under windows with .NET framework 4 client profile. It has no warranty what so ever.